Alloy Entertainment TV Shows
Watch Full Episodes of AE Shows and Exclusive Videos
The Originals: Season 1, Episode 4
The Vampire Diaries: "Handle with Care" Preview!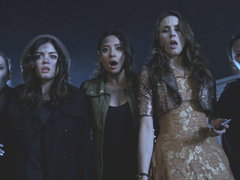 Pretty Little Liars: A Liars Guide to Rosewood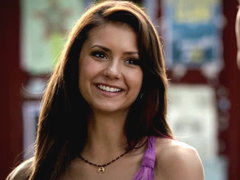 The Vampire Diaries: Season 5, Episode 4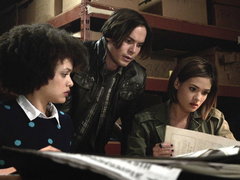 Ravenswood: Season 1, Episode 1
LATEST ALLOY ENTERTAINMENT STORIES
Did Stefan and Katherine finally kiss? Or they simply messing with our hearts? Take a look to find out!

What happens when you anger a vampire? You don't want to know....but you WILL in The Vampire Diaries episode 5x10. Sneak a peek!