Vertical Smart Slide 1

A has Hanna right where she wants her!

A is for Arson--burn, Liars, burn!

Exclusive: Sasha Teases Ali's Return!

A Makes Hanna Look Cray-Cray!

Did Noel Cheat On Aria for A?
Watch Full Episodes of AE Shows and Exclusive Videos
The Originals: Season 1, Episode 4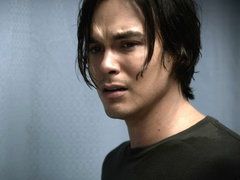 Ravenswood: Season 1, Episode 2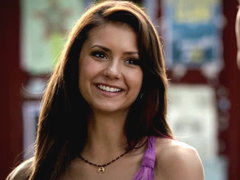 The Vampire Diaries: Season 5, Episode 4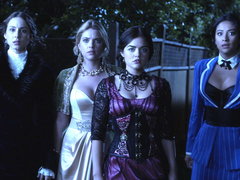 Pretty Little Liars: Season 4, Episode 13
The 100: Sneak Peek!
MORE ALLOY ENTERTAINMENT STORIES