Vertical Smart Slide 1

Interview: The 100's Christopher Larkin

30 Quotes from "Long Way Back from Hell"

Preview Clip: "Le Grand Guignol"

Bob Morley Chats About His New Role

Spoiler Alert: A is for Answers
Watch Full Episodes of AE Shows and Exclusive Videos
The Originals: Season 1, Episode 12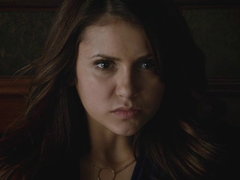 The Vampire Diaries: Season 5, Episode 12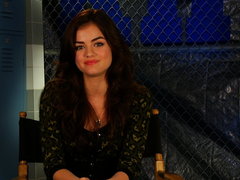 Lucy Hale Answers Your Questions
If You Dated Ed Westwick...
The Vampire Diaries Stars at the 100th Episode Party
MORE ALLOY ENTERTAINMENT STORIES
Find out what happened when Elena's friends confronted the mischievous villainess about her doppeljacking stunt!

Is a certain Petrova doppelganger back in action? Is Stefan in great peril? Take a look at these new pics!