Vertical Smart Slide 1

Kim & Kanye: Prepping for Wedding?

#VMarsBooks Are Edited By A Marshmallow

Sneak Peek: Trouble in Beremy-Land!

OMG: Tyler Chops Off His Hair!

Sneak Peek: "The Big Uneasy"
Watch Full Episodes of AE Shows and Exclusive Videos
The 100: Pilot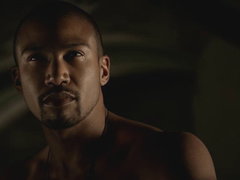 The Originals: Moon Over Bourbon Street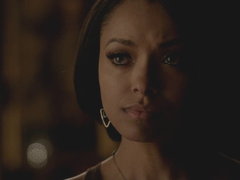 The Vampire Diaries: Season 5, Episode 15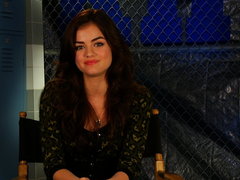 Lucy Hale Answers Your Questions
If You Dated Ed Westwick...
MORE ALLOY ENTERTAINMENT STORIES
Find out which of our beloved characters are in grave danger in The Vampire Diaries Season 5 Episode 21!

Get in line for tickets, minions, because Beyonce and Jay Z are rumored to have a tour together this summer.