Vertical Smart Slide 1

"A is for Answers" Promo: Watch Now!

Sneak Peek: "Farewell to Storyville"

Interview: The 100's Christopher Larkin

30 Quotes from "Long Way Back from Hell"

Preview Clip: "Le Grand Guignol"
Watch Full Episodes of AE Shows and Exclusive Videos
The Originals: Season 1, Episode 12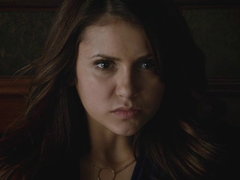 The Vampire Diaries: Season 5, Episode 12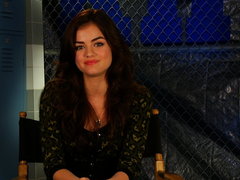 Lucy Hale Answers Your Questions
MORE ALLOY ENTERTAINMENT STORIES
Find out what went down when the Mikaelsons were forced to address their family issues in the City of the Dead cemetery!

What exactly happened in 1919 between Mikael and Klaus? Executive Producers Julie Plec and Michael Narducci break down the latest episode of The Originals.