Vertical Smart Slide 1

Exclusive: Sasha Teases Ali's Return!

A Makes Hanna Look Cray-Cray!

Did Noel Cheat On Aria for A?

An Amish Pretty Little Liar?

PLL Book 6: Spencer Up In Smoke?!
Watch Full Episodes of AE Shows and Exclusive Videos
The Originals: Season 1, Episode 4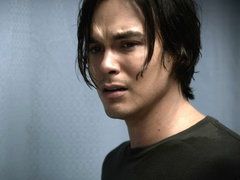 Ravenswood: Season 1, Episode 2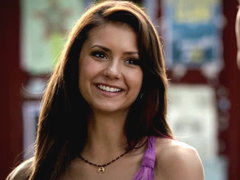 The Vampire Diaries: Season 5, Episode 4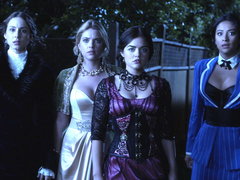 Pretty Little Liars: Season 4, Episode 13
The 100: Sneak Peek!
MORE ALLOY ENTERTAINMENT STORIES
Which Liar is going to be most affected by Spencer's return? Find out what Sasha Pieterse exclusively told us!